Unfortunately, we have not been able to find you a pre-approved lender at this time.
But the below offers might be available for you…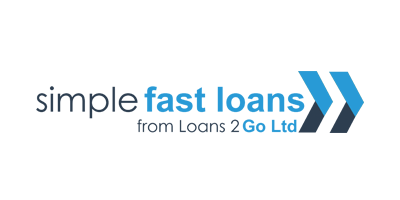 Direct Lender, Poor Credit Considered, Payout in 15 mins once approved.
Representative APR: 770%
Max APR: 937.8% (based on £550 over 18 months)
Representative Example:
If you borrow £550 over 18 months at a flat rate of 180% per annum (fixed) with a representative 770% APR you will make 18 monthly payments of £113.06, repaying £2,035.08 in total.a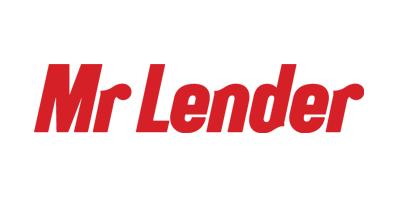 Direct Lender, Flexible Short Term Loans, No Upfront Fees
Borrow £200 for 3 months, repay with 3 payments: payment 1: £114.66, payment 2: £98.47, payment 3: £82.57. Total repayable £295.70 (based on 30-day periods). Interest rate 292% per annum (fixed). Representative 1,242.3% APR. Maximum APR 1,462.3%. Loan terms available between 3-6 months. *First time borrowing limited to £500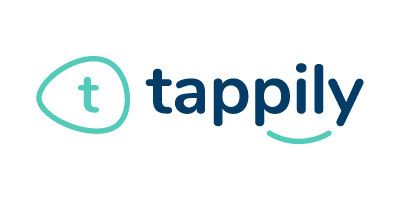 Flexible, Affordable Borrowing.
Amount of credit: £1,200. Interest rate: 0.34% per day for up to 75 days (25.5% (variable) per annum). Representative 49.7% APR (variable).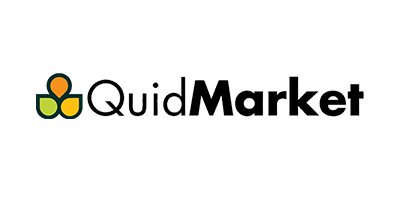 Direct Lender, Bad Credit Considered, No Hidden Fees
Borrow £300 for 3 months / Interest payable £154.37 / Total amount payable: £454.37 in 3 instalments / 3 payments of £151.46 / Representative 1301% APR / Interest rate 292% per annum (fixed) / Maximum APR 1625.5%. Warning: Late repayment can cause you, serious money problems. For help, visit: moneyadviceservice.org.uk As a new customer the minimum repayment period is 3 months and the maximum is 6 months. Additional options may be available to you as a repeat customer.